A Magical Outdoor Retreat in Jefferson Valley, NY September 19th 2020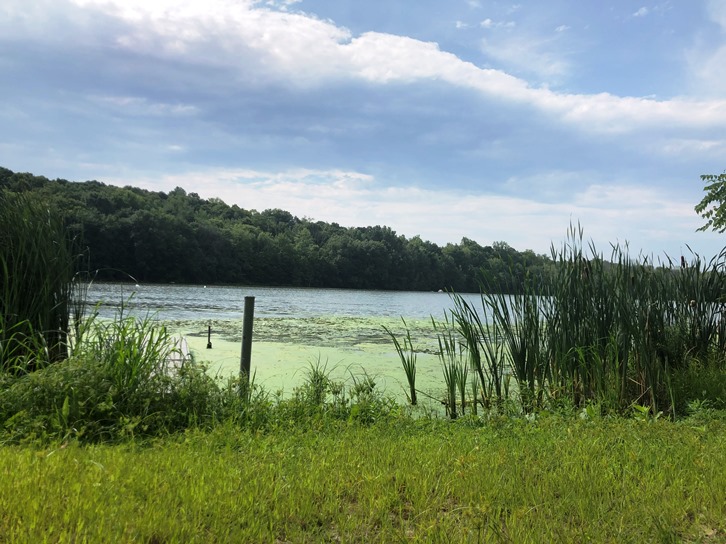 Reiki Fusion - an original integration of Energy Healing and Journeying for each participant in a supportive group setting
Presented by: Cynthia M Chase
Reiki Master/Teacher
---
Please note, that this event is filled to capacity. You are welcome to join the future events. I am looking forward to meeting you!
For more information email Cynthia using cynthiamchase@gmail.com
Tuition: $95
Includes lunch
Retreat Location: Jefferson Valley
Cynthia Chase, MSW, LCSW, Reiki Master/Teacher is the founder of a practice called Reiki Fusion. She also is a psycho-Spiritual therapist in private practice in Westchester, New York. Her practice has spanned over thirty years. She joins the principles and practices of East and West in the joyful work of personal growth and enlightenment. She draws on Eastern principles of Energy Healing and Shamanism.
Cynthia has led many workshops and retreats integrating a variety of approaches including Psychoanalytic Psychotherapy, Bioenergetics, dream analysis, Gestalt principles, psychodrama, meditation and energy medicine. She is a leader in the field of positive psychology which focuses on a person's strengths instead of weakness or pathology. Cynthia has been featured in local newspapers and is a published author. She is so excited to offer a safe, outdoor one day in-person retreat on September 19th (rain date 9/26) in Jefferson Valley, lakeside, around a cozy fire. Each person will have the opportunity to receive a healing, and be part of the healing circle inviting connection and transformation.
Fee for the day $95, including lunch.
Vegan and gluten-free options available.