Acupuncture by Dr. Jin Hwangbo, L. Ac.
My mission is to provide an individualized treatment that will provide the most suitable care plan for each unique patient presentation. My method of impeccable patient care during treatment combined with education in daily lifestyle modifications is necessary for proper healing.
When applicable, patients are given recommendations regarding changes in diet, stretching, exercise, and beyond. A truly complete treatment requires active participation not only on behalf of the provider but the patient as well. The ultimate goal is to for each patient to leave the office well educated and fully confident in the treatment they received.
Hearing patients express the positive influence acupuncture has had on their lives is the most rewarding part of what I do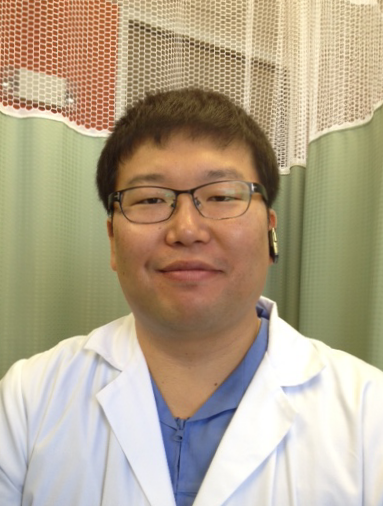 I am available for in office or at home services by appointment only on Mondays, Wednesdays, Fridays 10 to 6pm. Thursdays 3 to 6pm.
Contacts:
Phone: 201-290-2072
Email: LifeSpringAcu@gmail.com
Facebook: www.facebook.com/LifeSpringAcu
I also see walk in patients at Harvey Family Chiropractic, Physical Therapy & Acupuncture, PLLC. on Tuesdays from 8:30AM to 7:00PM, Thursdays from 8:30AM to 2:00PM and Saturdays from 8:30AM to noon.