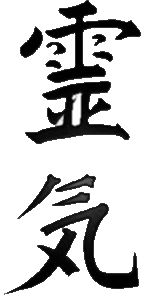 Reiki I, II and Master Level Classes
Cynthia trained in the Usui-Ryoko tradition as well as in the Essential Reiki tradition. An accomplished Reiki Master for a decade, she channels Love and Light in compassionate dedication. She offers clarity in her teachings, assisting students through transformative levels of enlightenment at their own pace.
Group classes ongoing; classes can also be offered on an individual basis.
Group Class Fees:
Reiki I: $350
Reiki II: $350
Master Level: $500
© 2016 - Cynthia M. Chase, All Rights Reserved
Webdesign by Evocatory